Company
HOCHTIEF PPP Solutions develops and realizes concession and operator projects in the business segments Transport and Social Infrastructure. Around 200 employees work at the headquarters in Essen and in the business units and offices in Greece, Great Britain and the Netherlands. In the field of public-private partnerships HOCHTIEF PPP Solutions has been offering its partners in the public sector integrated, intelligent and innovative solutions since the 1990s.
On this page
About HOCHTIEF PPP Solutions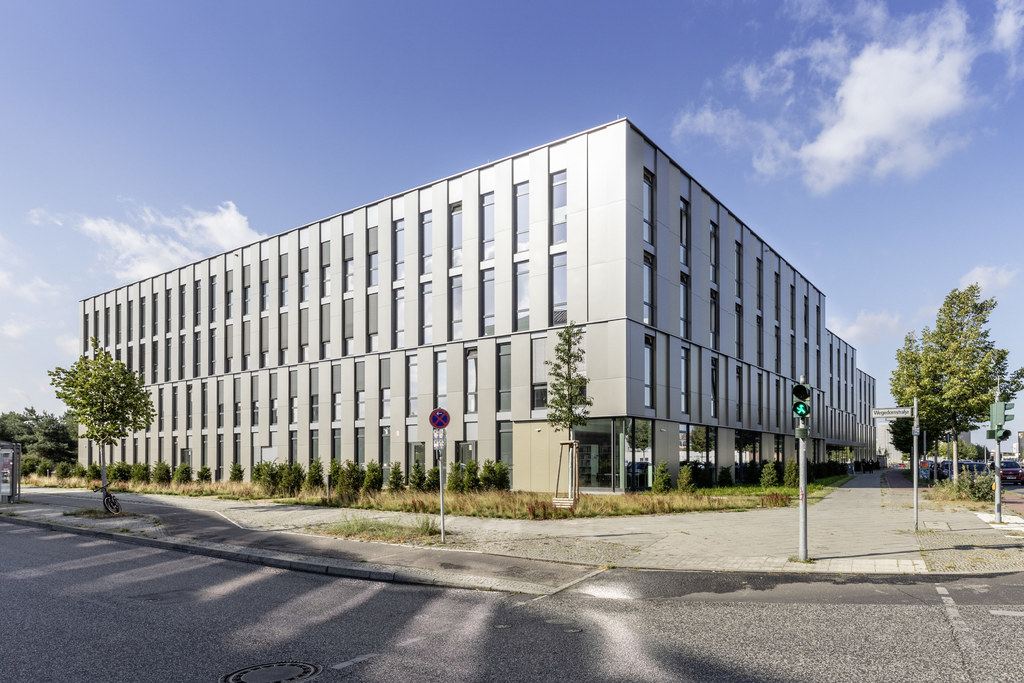 HOCHTIEF PPP Solutions provides everything from a single source, from financing to planning, construction and operation of infrastructure projects—no matter whether the project involves a new school, an administration building, a tunnel or a highway. Based in Essen, Germany, this subsidiary of HOCHTIEF Solutions has business units and offices in Greece, the United Kingdom and the Netherlands. To achieve success in large-scale infrastructure projects, HOCHTIEF PPP Solutions relies on contractual models which already include thinking and acting in a spirit of partnership in the early stages of projects. We create a suitable contractual structure for every individual project.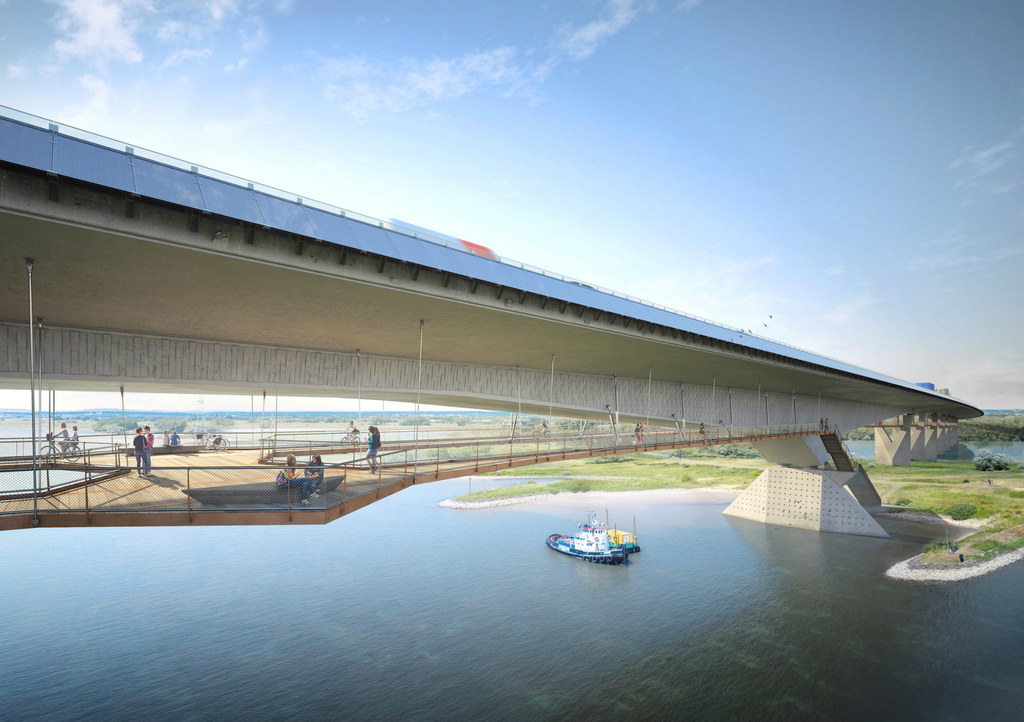 We not only practice partnership in a spirit of cooperation with our public sector clients but also with local small and medium-sized enterprises, whom we involve in all our PPP projects—as partner in the consortiums, as direct contractor or as subcontractor. HOCHTIEF PPP Solutions looks at projects from the perspective of their entire life cycle, shapes living space and consequently influences the environment for a long time. We face up to this responsibility and wish to actively intensify the sustainability of our projects.
Management Board
Peter Coenen

Managing Director

Peter Coenen, born 1971, has been sole Managing Director of HOCHTIEF PPP Solutions GmbH since January 2012. The company bundles HOCHTIEF's PPP activities in Europe and in North America, focusing on Transportation and Social Infrastructure projects.

Since 2001, Coenen has worked in various management functions at HOCHTIEF Aktiengesellschaft. For his first six years he was responsible for controlling and service functions of the Americas Division. From 2007 until the end of 2011 Coenen was the Head of Corporate Development at HOCHTIEF Aktiengesellschaft. He was mainly involved with developing corporate strategy, the implementation of projects both in Germany and abroad, and handling Group-wide M&A activities. Coenen was also responsible for steering global IT management, for coordinating research and development at Group level, and for CSR/Sustainability.

From 1996 to 2001 Coenen worked with Balcke-Dürr GmbH in Ratingen and Oberhausen as a Project Controller, where he was responsible for cooling tower construction and power plant service. He studied industrial engineering at the Technical University of Kaiserslautern, majoring in mechanical engineering. He acquired his first international experience in England, Mexico and Nigeria while still a student.

Portrait Peter Coenen jpg (445.0 KB)) CV Peter Coenen (German) pdf (7.6 KB)) CV Peter Coenen (English) pdf (7.5 KB))

Bernd Holtwick

CFO, COO
Executive Management
In the field of public-private partnerships HOCHTIEF PPP Solutions has been offering its partners in the public sector integrated, intelligent and innovative solutions—in Germany and throughout the world.
Not only the Group headquarters are located in Essen but also the business units Social Infrastructure Europa and Transport Infrastructure Europe. We have also organized the operation of roads in an own company at this location.
The subsidiary HOCHTIEF PPP Solutions Netherlands B.V. concentrates on complex transport infrastructure projects in the Netherlands.
The subsidiary HOCHTIEF PPP Solutions (UK) and (IRL) Ltd. has realized numerous school projects in the United Kingdom and in Ireland.
Holdings
Procurement
Purchasing for the projects is coordinated by a central unit of HOCHTIEF Solutions AG. Apart from the tasks of Governance and Compliance, this central unit is also responsible for negotiating and providing all materials and services required for all units.
The principles at HOCHTIEF PPP Solutions are the same as at HOCHTIEF Aktiengesellschaft.
Downloads
Supplier portal
Suppliers and subcontractors can register in the HOCHTIEF supplier portal and have the opportunity to present their company and hence their services and products. By registering, suppliers and subcontractors become part of the HOCHTIEF network. They receive information about bid invitations and can make applications for these if they are interested.